Our Vision
We see a world where businesses create environments that are conducive to growth, innovation and change. A world where organisations can transcend continuous disruption and develop agile strategies that will equip them for the future.
Our Mission
It is our mission to help businesses transform from the inside out, unlock their hidden value and deliver their true potential.
Always Learn
We will never stop learning because by empowering ourselves, we empower others.
Be Courageous
We are ambitious in our goals and resilient enough to learn from our failures.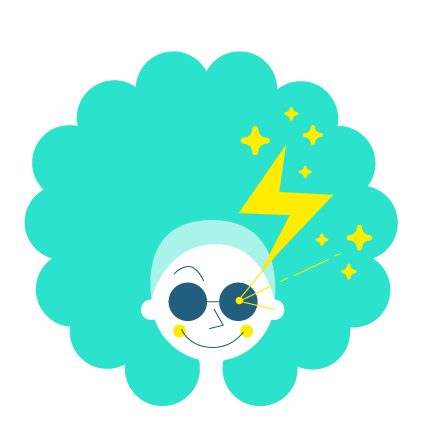 Be Creative
Our imagination and curiosity continually allow us to explore new ways of getting results.
Love
We do what we love and love what we do. We respect and care for one another.
We Grow Together
Our team is diverse yet united by a common DNA. We are people who love to make a difference and leave a permanent mark. We are always on the customer's side. We voice our thoughts and the best ideas win. We believe that more data is always better. We take on challenges, and we relish opportunities to learn along the way.