Our Insights
In order for us to explore this concept, we have to fist look at what agility in business means. The marketplace is changing rapidly due to never ending and never subsiding improvements and...
read more
Creating satisfying customer interactions should be a priority for all businesses.
read more
World is evolving around us with technological developments. Machines and technology are an undeniable part of our world and will continue to be for the near and far future. In this context, it is...
read more
Data and analytics help aligning HR strategy with the organization's business goals. It is widely recognized that the people within an organization are one of its most valuable assets. Artificial...
read more
We live in an age of rapid transformation. This means our current skillsets frequently get outdated. Learners of today are expected to continually learn and develop their skills. Building a culture...
read more
Visual management utilises instinctive visual cues to convey accurate information in a succinct way. This enables management, employees and customers to receive key information at a glance. Studies...
read more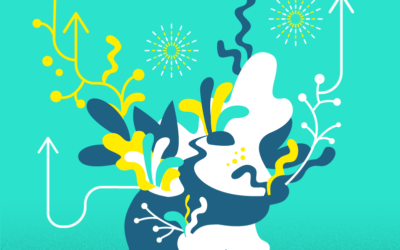 Whether you're an entrepreneur, executive, expert or an educator, we're all increasingly being asked to make decisions about our impact – and the impact of the companies and organizations we work or...
read more