BLOGI
In order to show the CEO of the company that the learning and development objectives are worth the budget, it is important to capture data on every person that does as well as completes their...
lue lisää
Tunnista ketterästi tulevaisuuden kriittiset osaamistarpeet Intoleadin Future skills -prosessin avulla.
lue lisää
Työntekijöiden hyvinvointiin panostaminen ja inhimillisten ja kestävän kehityksen arvojen mukaisesti toimiminen tuottaa tulosta.
lue lisää
Tarinoita on kerrottu siitä lähtien kun ihmisillä on ollut kieli, jonka kautta on voitu välittää merkityksiä.
lue lisää
Creating satisfying customer interactions should be a priority for all businesses.
lue lisää
World is evolving around us with technological developments. Machines and technology are an undeniable part of our world and will continue to be for the near and far future. In this context, it is...
lue lisää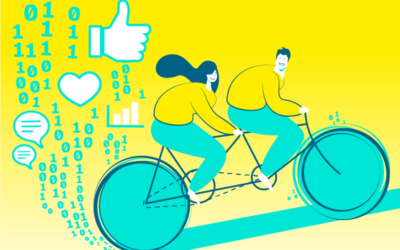 Data and analytics help aligning HR strategy with the organization's business goals. It is widely recognized that the people within an organization are one of...
lue lisää