Competitiveness through transformed leadership practices
Crasman is a 25-year-old digital agency that produces high-quality e-commerce solutions and related services. From a small company with a few employees, Crasman has grown over the years into a stable and reliable operator operating in three different locations. In addition to e-commerce solutions, Crasman's core competencies include customer experience development, website development, product information management and digitalisation of business processes.
 Challenge
How to develop leadership skills and management structures that inspire people and support company on the growth path?
Crasman wanted to identify what and what kind of management structures and leadership practices are needed to support a business on a growth path. The structures and practices were intended to support both the achievement of strategic objectives and the smooth running of day-to-day operations.
 Solution
Co-creating the leadership principles and practices
Intolead and Spinnrock coached and facilitated the development path of Crasman's management practices. Orientation to the work was provided through an ABC of Leadership training for all staff, bringing everyone on the same page about the basics of leadership. The focus of the training was self-directed organisation and day-to-day management. 
Next, leadership practices were developed and formulated through a series of workshops with a cross-functional planning group consisting of Crasman's front-line staff, account managers, specialists and the management team. In addition, input and development ideas were also gathered from staff and customers.
The development work started by defining the Crasman Leadership Principles, which help to lead the work community in a consistent way, rooted strongly on Crasman's values.
Based on the leadership principles, concrete practices were designed and formulated for the  top three main areas of leadership Identified by Crasman's personnel, clients and the design team, namely: 
Success management
Leading well-being at work
Managing one-to-one conversations
The capabilities and competencies required to lead each practice were also identified, as well as measurable objectives applying the OKR framework.
Service design methods and co-creation tools were at the heart of the process, to make the process user-centered and participatory.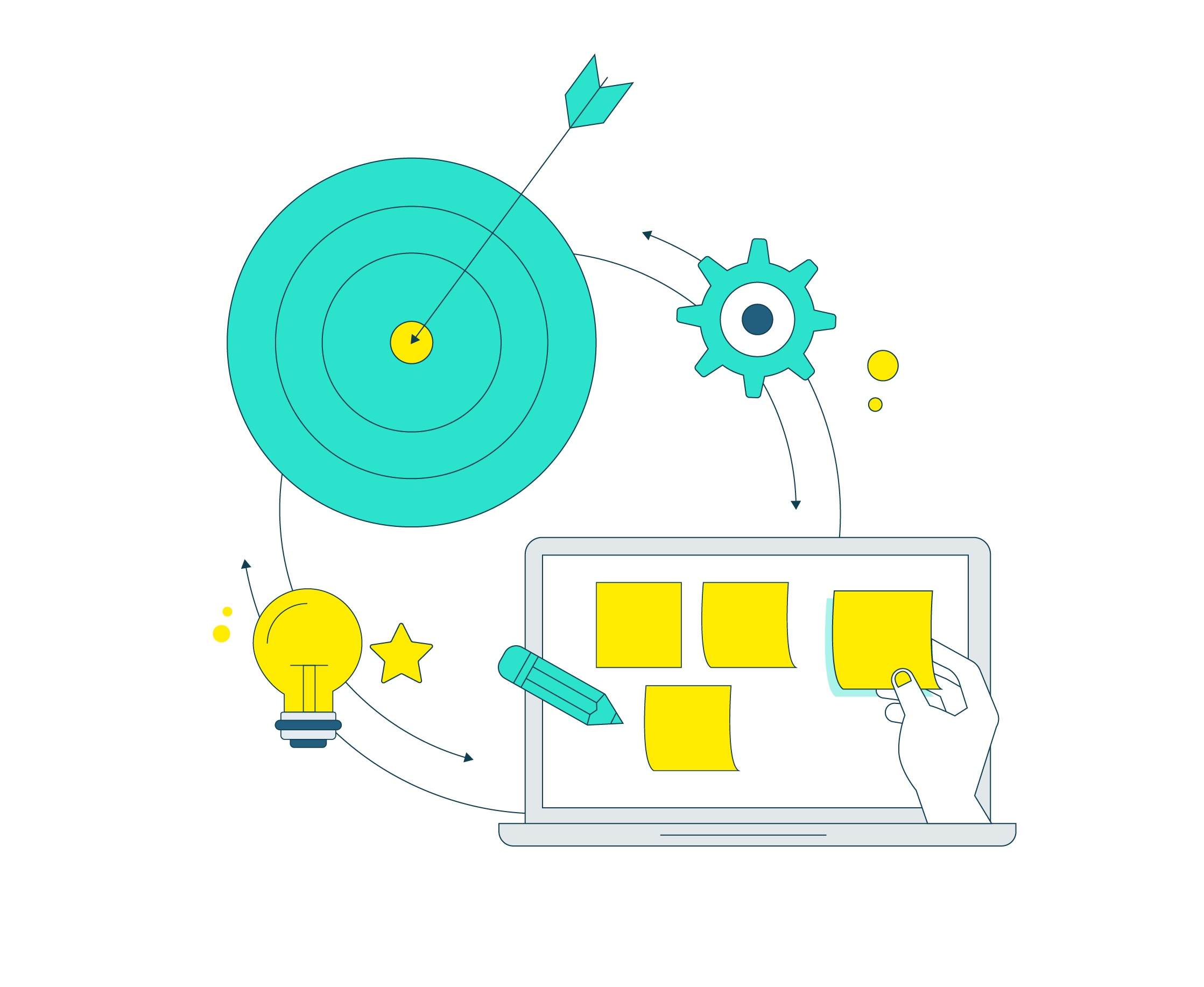 Results
Leadership principles and practices based on values and culture that support growth and smooth business operations
As a result, a set of leadership principles based on Crasman's values and culture and the management practices that implement them were formulated to help the company create a competitive advantage by streamlining everyday life and achieving its strategic business objectives. At the same time, an operating model was created that Crasman can use to further develop its management structures and leadership practices.

"Crasman is Finland's leading e-commerce expert. The position requires the right leadership and management skills. Together with Spinnrock, Intolead coached and facilitated the transformation of Crasman's leadership practices. Spinnrock and Intolead systematically guided us towards action and ensured that development was based on facts rather than assumptions."
Samuli Hokkanen,
CEO,
Crasman